Renowned US songwriter Cynthia Weil has died at the age of 82, her family has confirmed.
The Grammy-winning lyricist was responsible for hit songs including You've Lost That Lovin' Feeling, On Broadway, and Walking In The Rain.
Weil died on Thursday evening, surrounded by her family at her home in California, a spokesperson for her daughter, Dr Jenn Mann, told the PA news agency.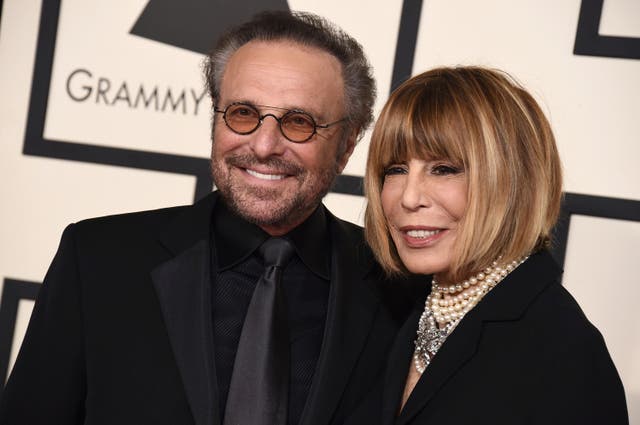 In a statement shared with PA, Dr Mann said: "Cynthia Weil was a lyricist, rock and roll legend, Grammy award winner, Rock & Roll Hall of Fame and Songwriters Hall of Fame inductee.
"She wrote most of her work with her husband, songwriting partner and soulmate Barry Mann.
"She was brilliant, funny, beautiful, and a great animal rights activist."
The songwriter enjoyed a decades-long partnership with her husband, whom she married in 1961.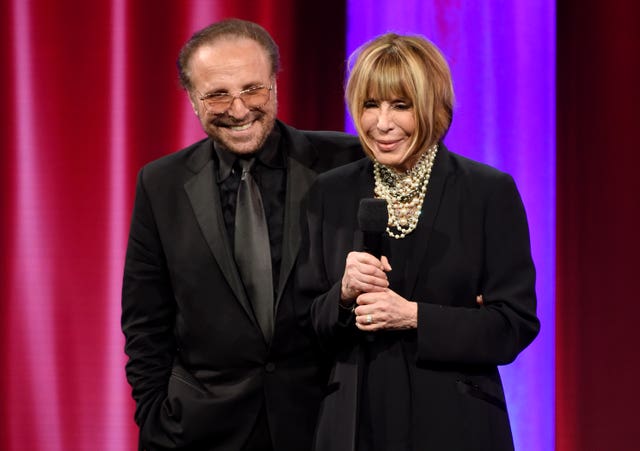 They were one of music's most successful teams, based in Manhattan's Brill Building neighbourhood, alongside other hit-making combinations such as Carole King and Gerry Goffin and Jeff Barry and Ellie Greenwich.
The pair were inducted into the Rock & Roll Hall of Fame in 2010 by King.
Weil and Mann were key collaborators with producer Phil Spector on songs for the Ronettes and the Crystals, and also provided hits for artists including Dolly Parton.
Their collaboration with James Horner for the soundtrack of An American Tail, titled Somewhere Out There, won Grammys in 1987 for best song and best song for a movie or television.
It was also nominated for an Academy Award and Golden Globe.
Weil is survived by her husband, daughter Dr Mann and her fiance Eric Schiffer, and granddaughters Quin and Mendez.